I've written about the importance of brand in property and how many in the industry are finally taking this essential part of their business seriously. However it's how companies develop their brands that helps unlock the powerful influence they can have.
Having recently listened to WeWork's Director of Expansion deliver an impassioned pitch on placemaking and the power of collaboration, it's no wonder WeWork is one of property's fastest growing brands. Enthusiasm such as this should be evident from the very beginning. It's the passion of those who create brands that help define their success: Richard Branson, Elon Musk and Mark Zuckerberg, none of whom need an introduction.
Tapping into this passion is a key starting point for any successful brand. Done well, it's infectious, helping fuel ideas, products and services that people want to create and deliver. A lack of engagement at any point can mean the journey is likely to be long.
After over 13 years of working with property brands, I can say with confidence the same applies in the property industry, with the process of brand development being vital to the success of any output. This experience has confirmed not just the views held by many brand gurus, but also the fact it's a process driven by a few simple, yet fundamental, ingredients.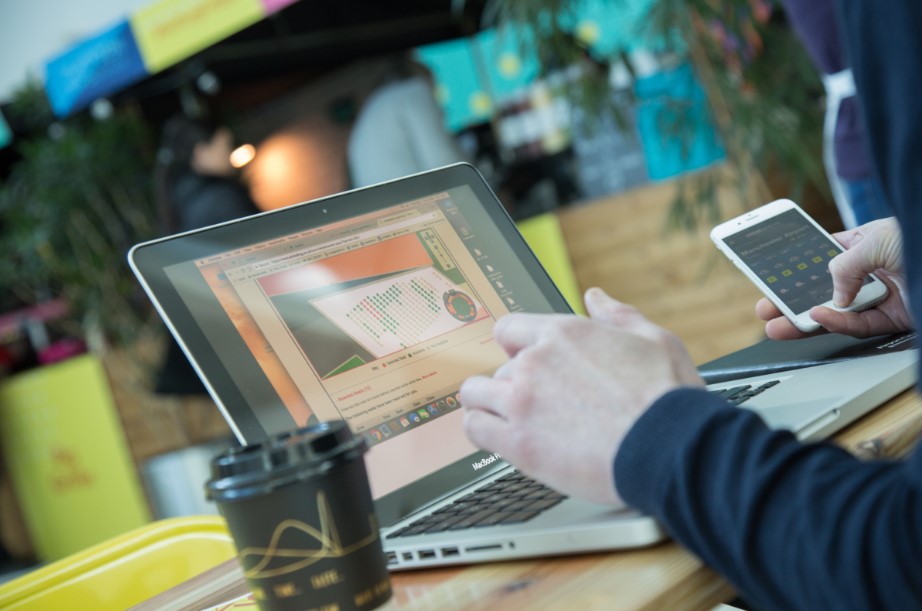 Tap into the passion
The crucial process of understanding a business can often feel like a lower priority. Nevertheless, asking tough questions early on enables businesses to shape a clear picture of what they do best and, more importantly, what they don't.
This means establishing what your customers, staff and the rest of the world think about you. Investment upfront in proper research and stakeholder engagement can pay dividends in the long-term. Not addressing the fundamentals of perception can often make for an elephant in the room.
Apple had one such problem in 1997, until CEO Steve Jobs and his team decided to stop emulating their rivals and focus harder on what made people care about them; an act of self-awareness that transformed the company from a failing computer manufacturer into one of the world's most powerful lifestyle brands.
Craft your proposition accordingly
Arming your business with insightful feedback from all sides means you can begin to tailor a proposition that meets the needs of existing and new customers; one that can be delivered by an empowered team.
This is the part where you can improve and change the pieces that don't work, as well as making the best bits better. Working with a trusted external advisor at this stage can add real value, especially as objectivity is essential when shining a light on a situation that you are so close to.
In tandem, you can begin to position yourself in the market in a way that aligns with a refreshed proposition that will determine customer perception. Making it easier for customers to differentiate you from your competitors.
Listening to Nick Johnson reflect on his aspiration for Altrincham to become "The modern market town" in Greater Manchester, shows how a clear proposition from the outset can be successfully realised. This vision supported by a passion to curate and fill a place full of engaging content has certainly helped to create the environment for Altrincham Market to succeed and be a catalyst for the wider regeneration of the town.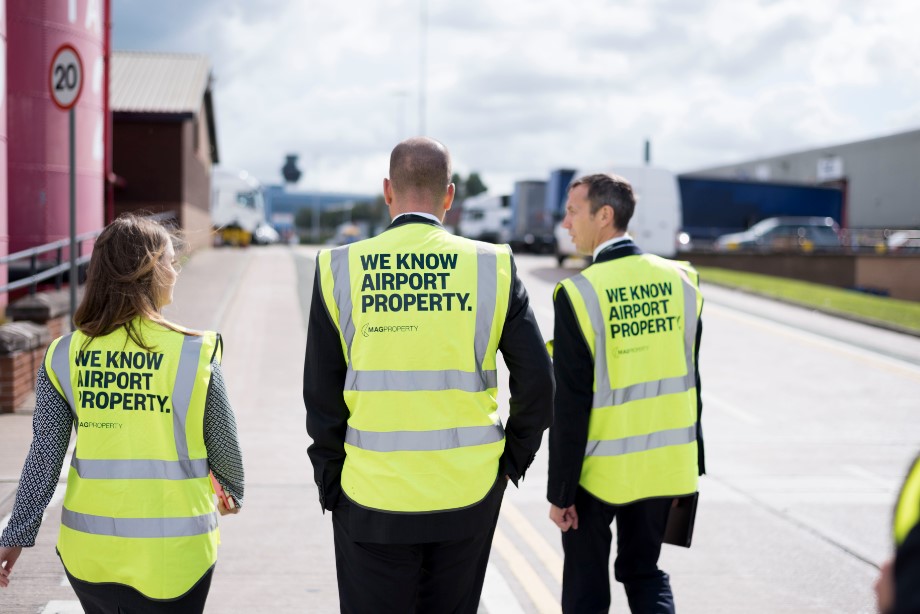 At MAG Property we took this opportunity a couple of years ago. Following a period of time being regarded as an airport group that owned a number of commercial buildings, there was a great opportunity to define a compelling proposition for the market. By looking beyond the business, we were able to understand and develop a proposition that played to our strengths. Now, our positioning as the 'airport property experts' helps reinforce a fairly unique position within the industry.
Whether it be price, quality, service, innovation, knowledge, or something else; no matter what your USP, it should be simple and easily understood. Most importantly, it should be honest and deliverable. Selling a dream and delivering a nightmare is sure fire way to guarantee failure.
However, consistency is really important here and the temptation to 're-brand' again 18-months later should be resisted. Applying creativity across products and campaigns is important, although consistency against the agreed brand proposition is essential. There is a reason that Ronseal is so well known.
Commit to the long-term
Property's latest challenger brand, Capital & Centric, has been successfully doing things differently since they set-up in the North West in 2011. It's their commitment to this cause that helps them to stand out from the crowd. Numerous recent examples such as prioritising locals to get 'first dibs' on Manchester flats and replacing receptionists with welcoming baristas; all help to reinforce a strong proposition and create a point of difference.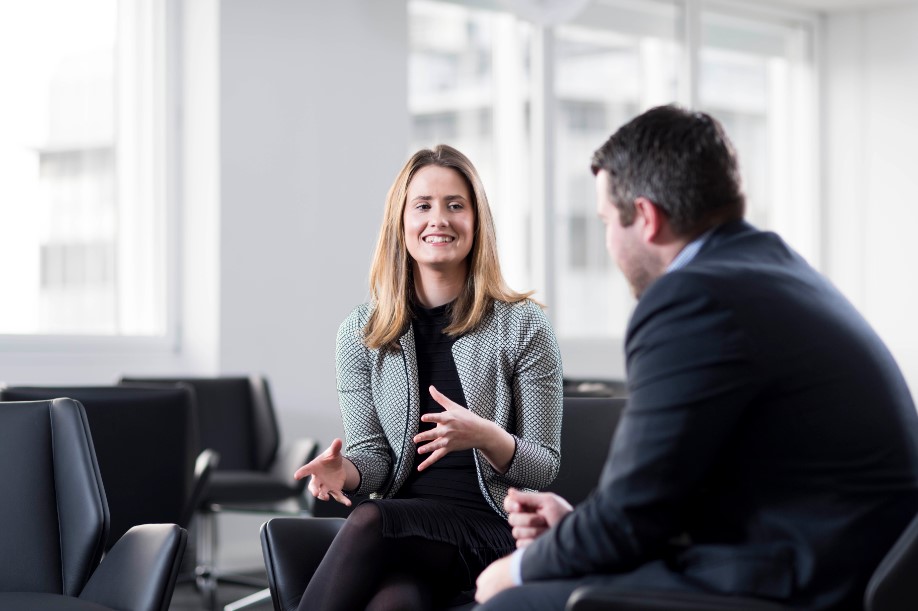 Staff are your most important ambassadors and you should engage with them first. Without their involvement from the start, any messages you want to communicate to the outside world will be lost in translation.
Ensuring they've bought into a credible way of doing things helps any brand permeate into the very fabric of its self; a model that's helped build the reputation of companies like John Lewis, First Direct and, closer to home, Bruntwood.
Like them, the best brands commit to the long-term, something that's far easier to achieve with a considered and consistent approach to all of the above. This helps ensure your staff and customers develop a trust of your brand and over time unlock the powerful influence they can have.